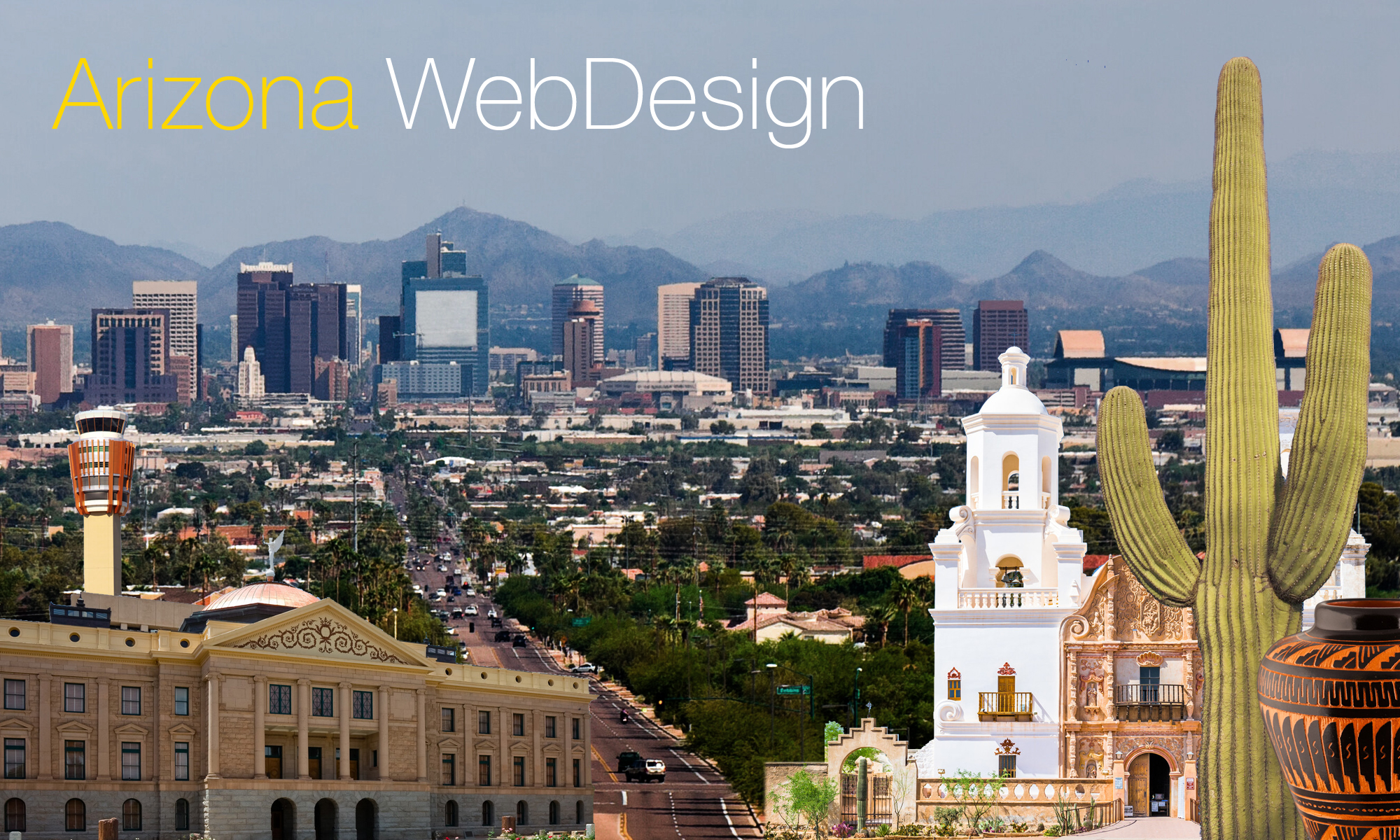 Arizona Web Design for Mobile Friendly E-Commerce Stores and Professional WordPress Web Design – Phoenix, Arizona
Also Web Ads and Banners, Product Photography, Product Videos, eBook Covers and CD Artwork

E-Commerce Web Developers
Skilled in the leading e-Commerce platform, WooCommerce, we develop Online Stores that are designed to impress and are fully Responsive for mobile phones and tablets

Professional WordPress Web Design
Arizona Web Design produce creative WordPress Websites for Musicians, Authors, Artists, Clubs and Businesses, offering such features as Integrated Stores, Audio and Video, and Social Media Connectivity

Creative Digital Design & Media
We provide a full range of Digital Media services to support your Online Store or WordPress Website, including Ad Design, eBook and CD Artwork, Animated Banners, Product Photography and Video
Welcome to Arizona Web Design
If you are thinking about selling online, or perhaps updating an existing E-Commerce store to make it more dynamic and mobile friendly, then Arizona Web Design can help. We have been developing commercial web sites and meeting the programming and creative needs of customers for over 20 years. From small businesses to national and international brands, we offer solutions to suit all budgets. As well as E-Commerce, we produce professional WordPress sites for Musicians, Artists, Clubs and Organizations. We also provide a range of Digital Media services, including imaginative Design (Banners, Ads, Animations etc), Artwork for CDs and eBooks, Product Photography, and Promotional Video production, to help market you or your business more effectively online.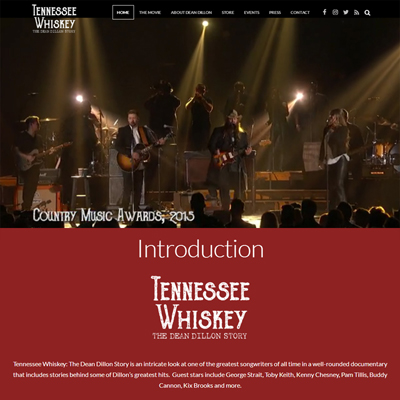 Websites For Movies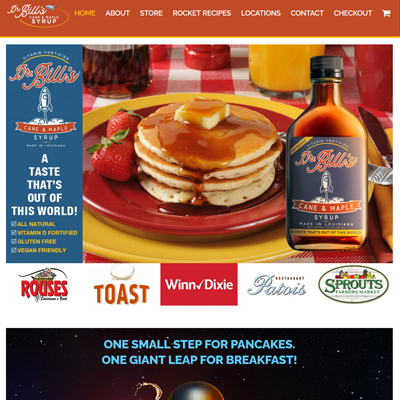 Websites for Retail Brands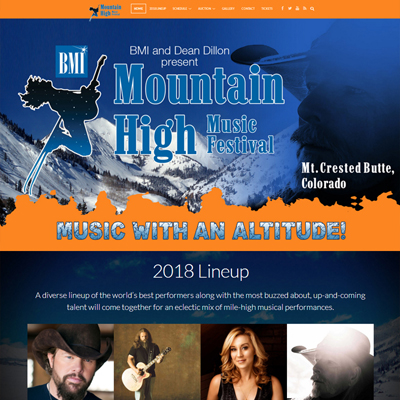 Websites For Musicians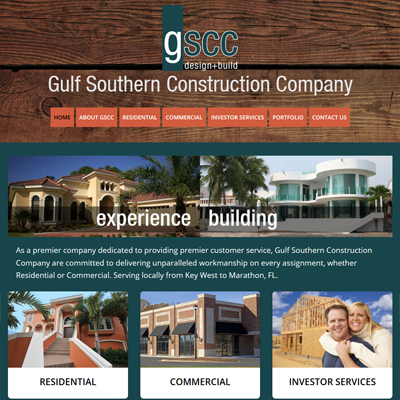 Websites For Business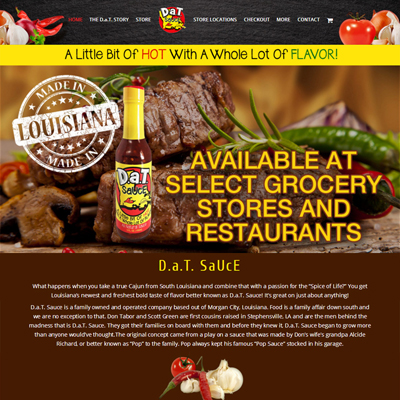 E-Commerce Stores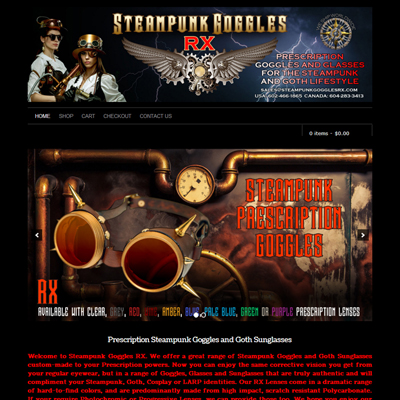 Online Stores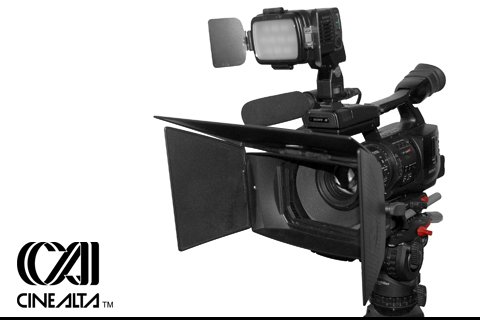 FULL HD BROADCAST QUALITY ADS
We also produce Full HD Broadcast quality Commercials and Promotional Movies to help market your Business or Organization. Using professional Sony Cine Alta™ equipment as approved for broadcast by the Discovery Channel, we are able to give your production that true cinematic appeal. (Slow Internet Connections may require Buffering)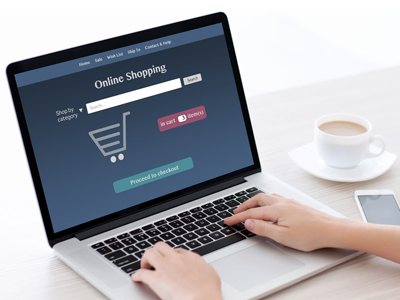 It's official! More people are shopping online than ever. In the light of this, it has become essential that every retail business and service provider should have an Online Store or at least some kind of credible internet presence. Previously, your local town was your marketplace, now it is the entire planet! Arizona Web Design are skilled developers on the most popular and trusted E-Commerce platform, WooCommerce.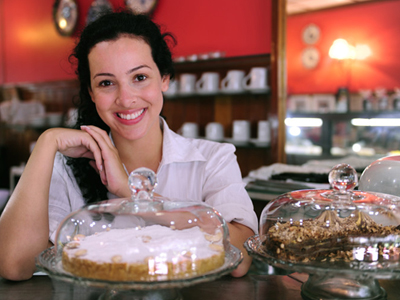 Do you want a Website but are worried that it would be too complicated to set-up and manage? Well, if you are already a user of social media, such as Facebook or Twitter, then with a WordPress site your existing skills would be sufficient. At Arizona Web Design we are often asked to create someone's first ever website. From registering a chosen domain and arranging hosting, through to designing the site and getting it live, we are there with you all the way through the process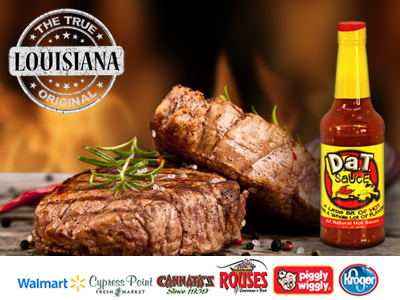 Arizona Web Design do more than just build websites. We provide a wide range of other creative services to help Business, as well as individual clients, promote themselves online and off. From professional design for Ads and other internet marketing, Animated Banners, eBook and CD Artwork, through to Product Photography and Video. Whatever the project, our aim is to make you stand out from the crowd!