Whether you are looking to open your first online store or have an existing e-commerce site that needs upgrading to be Responsive or just more appealing, then contact Arizona Web Design to discuss your plans. With 20+ years professional experience working on the web, we've learnt a thing or two.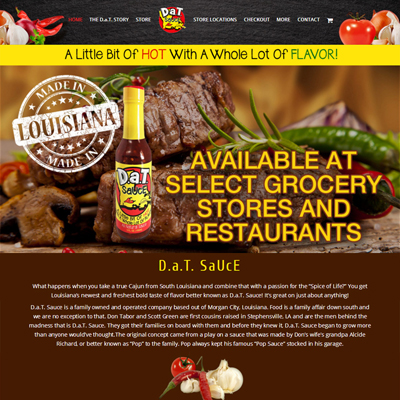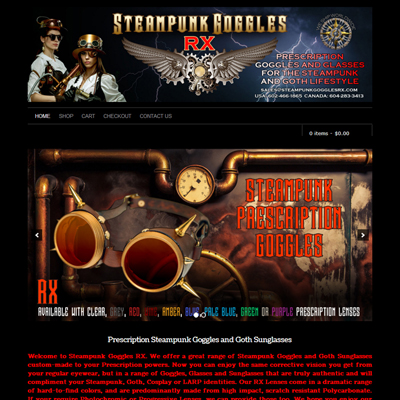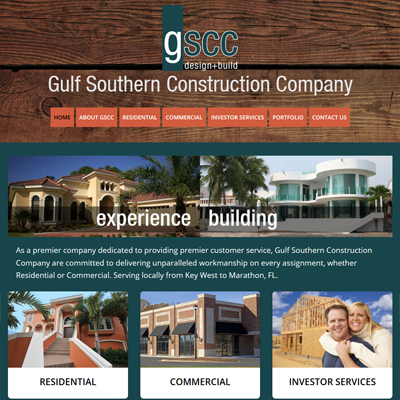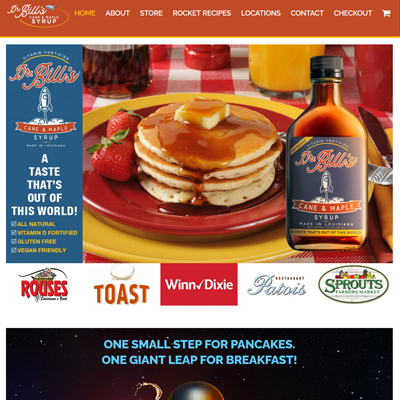 Arizona Web Design provide the following range of features and options to help ensure that your online store achieves the success it deserves.

Responsive and Mobile Friendly
Shopping online is no longer limited to families at home on their PCs or laptops. Now people use a whole range of devices, such as tablets and their mobile phones. Indeed, the latest surveys show that more customers are making purchases on their mobile phones than on their home computers. Your online store must be Responsive and able to display and function correctly on all relevant devices.

Fully Optimized for SEO
You may have the most dynamic online store available, but it is worth nothing if people cannot find it on the web. Your store must be set-up to make full use of SEO technologies, and in doing so offer you the best chance to rank in the search engines and be seen.

Professional Design
It takes shoppers about 10 seconds when arriving at your online store to decide whether they will stay and browse or click onwards to another site. This decision relies totally on first impressions. To keep your customers and get those sales, your store must be both appealing to the eye and friendly to navigate. It naturally follows that a professional looking site inspires customer confidence and in turn generates more sales.

Quality Product Images
We offer Professional Product Photography as an option. It is worth remembering that the only visual reference your customer has as regard the products you are selling is that picture on the page.

Ongoing Support
Your Online Store is the heart of your business. We provide optional Monthly Store Management Packages for our customers, which means that if you have any technical issues or simply want to update a banner or add a video, we are always there for you.